The team at MCRCI is wishing all of you good health during this time that we find ourselves in. During this time MCRCI will stay open and continue to run the clinics as usual.  Our platforms, systems and advancements in technology have allowed for our clinic to run fully online. Our staff and doctors are committed to helping our incredible patients obtain their medicinal cannabis needs.
The clinic will be making advancements to ensure the safety of our staff and the ability to work from home.  Should you have any questions or concerns and are unable to reach us through telephone, please email us:
General Inquiries: info@mcrci.com
Appointment Scheduling: booking@mcrci.com
Aftercare after your Appointment: aftercare@mcrci.com
We appreciate your continued support and patience.
We're all in this together.
Love, Team MCRCI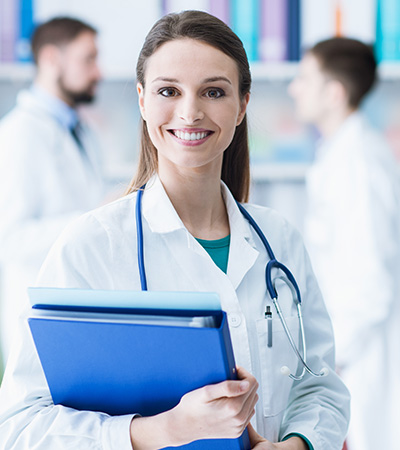 IN THE USE OF CANNABIS FOR MEDICAL PURPOSES
The Medicinal Cannabis Resource Centre Inc. (MCRCI) is dedicated to assisting patients who benefit or may benefit from the use of cannabis. MCRCI arranges for patients to meet with a qualified doctor who has an understanding of cannabis and cannabis-derived medicines in a compassionate and non-judgmental environment. MCRCI helps guide patients through the process of becoming legal users of medical marijuana in accordance with Health Canada's Access to Cannabis for Medical Purposes Regulations (ACMPR). MCRCI also provides information and advice in the use of marijuana as medicine and assists patients in choosing a legal source of medical grade marijuana.
Interested patients are welcome to contact us by phone at +1-855-537-6272 or by e-mail at info@mcrci.com. Or feel free to fill out an online application by clicking here.
We have introduced the principle of family medicine, which means that the family practitioner will handle the majority of medical requests, with a specialists involved only if necessary.
"The services provided by MCRCI are beyond excellent. They are incredibly helpful (and very patient) in answering all of my questions (including the dumb ones) with insightful knowledge about medicinal marijuana. For someone say that lives with chronic pain I can honestly say that without the help of the people from MCRCI I most likely would have had a much more difficult time acquiring this pain medication that has drastically improved my quality of life. Unlike the large pharmaceutical companies out there, these people actually care about their patients and work tirelessly to help their patients"
- Mike M.
"I would like to thank the MCRCI staff for helping me get access to medical marijuana. They made it easy and made me feel comfortable through the process. I will be recommending MCRCI to people that may be interested in using marijuana medicinally. Thank you again."
- Martin P.
"I live Ontario and was referred to MCRCI by a friend/coworker. Due to being out of province I could only use email and phone to get things done and they completely accommodated me. Just got my license today and MCRCI helped me through the entire process and I'm so thankful that I will be able to treat my medical issues in a more natural way after 10 years of trying everything else. The staff was very helpful and made sure I understood each step along the way, and the Doctor that they referred me to was very knowledgeable and went above and beyond to provide me with all the resources I needed to educate myself. I would highly recommend getting in touch with them even if you just want more information before going forward. Although all the staff were great, I have to say Andrea really went out of her way for me. Thanks MCRCI, you made it easy to give a 5 star review."
- Liz M
Licensed Producers We Work With